AIRport shuttle service operating in ST ANDREwS AnD Beyond

For all your airport and touring needs

A Family-Run Taxi Firm, Serving St Andrews and the Surrounding Areas

Reliable Taxis in St Andrews and Beyond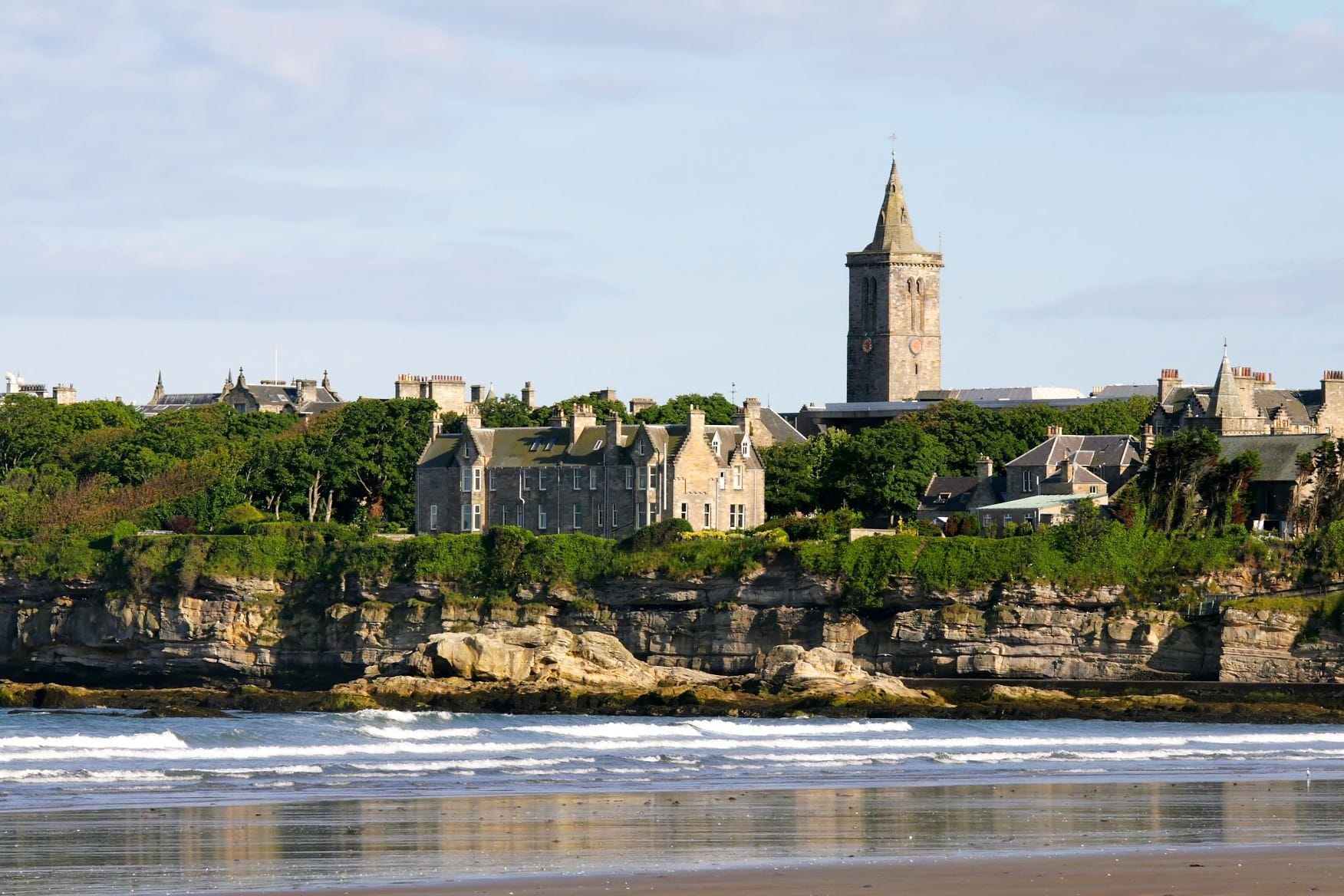 Looking for a relaxing trip to the airport? We are the company for you. With over 15 years experience in airport transfers, we shall get you to your destination on time with the minimum of fuss.
Backed by more than 15 years of experience in airport transfers, we strive to be the best airport transfers on the road. with 5 drivers and an array of different vehicles we aim to match all your transfer needs.